Lost password and password reset
OH NO! I can't remember my password! What do I do???
Don't panic! You can easily reset your password by following these simple steps.
1. Go to "Login" at the top of the page.
2. Click "lost your password link".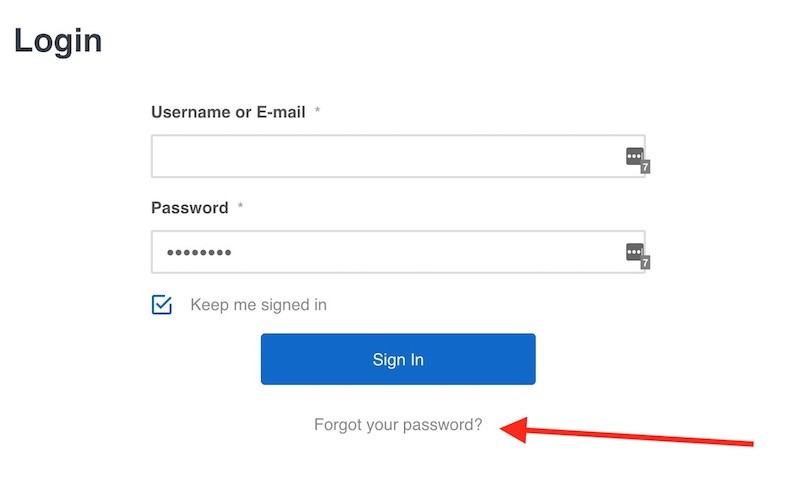 3. After clicking the link, you will be asked to input your USERNAME or EMAIL.
NOTE: When we create your username, we use the fist part of your email address. Example: if your EMAIL is 1241245676@qq.com, your USERNAME would be 1241245676.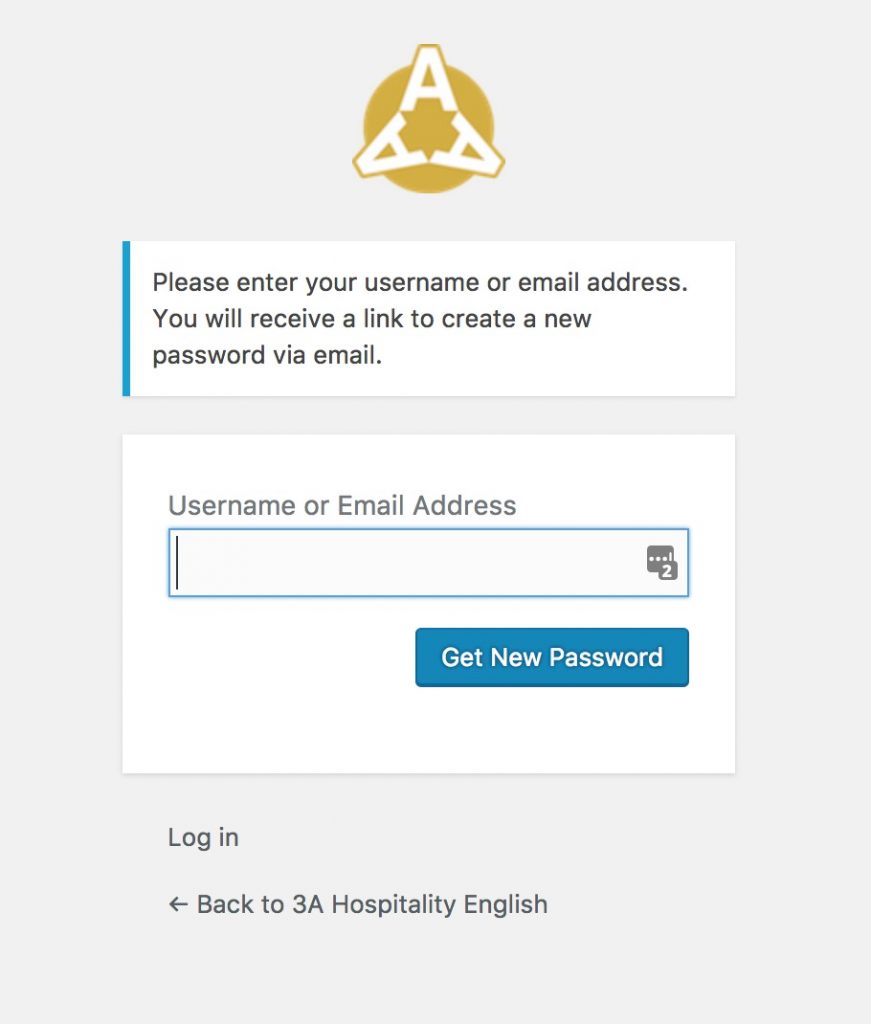 4. Check your email (such as QQ, 163 etc. ) for a message from us. We send it here for security reasons and to confirm it is you!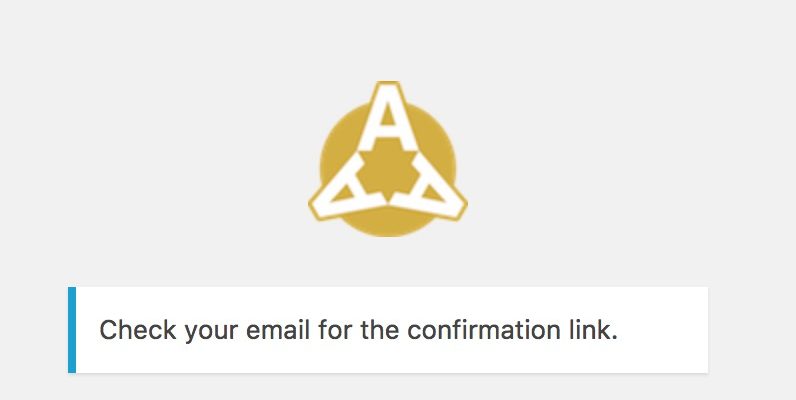 This message will contain a reset your password at the bottom.

5. Now you can enter a new password of your choosing. For security, try to make it as strong as possible.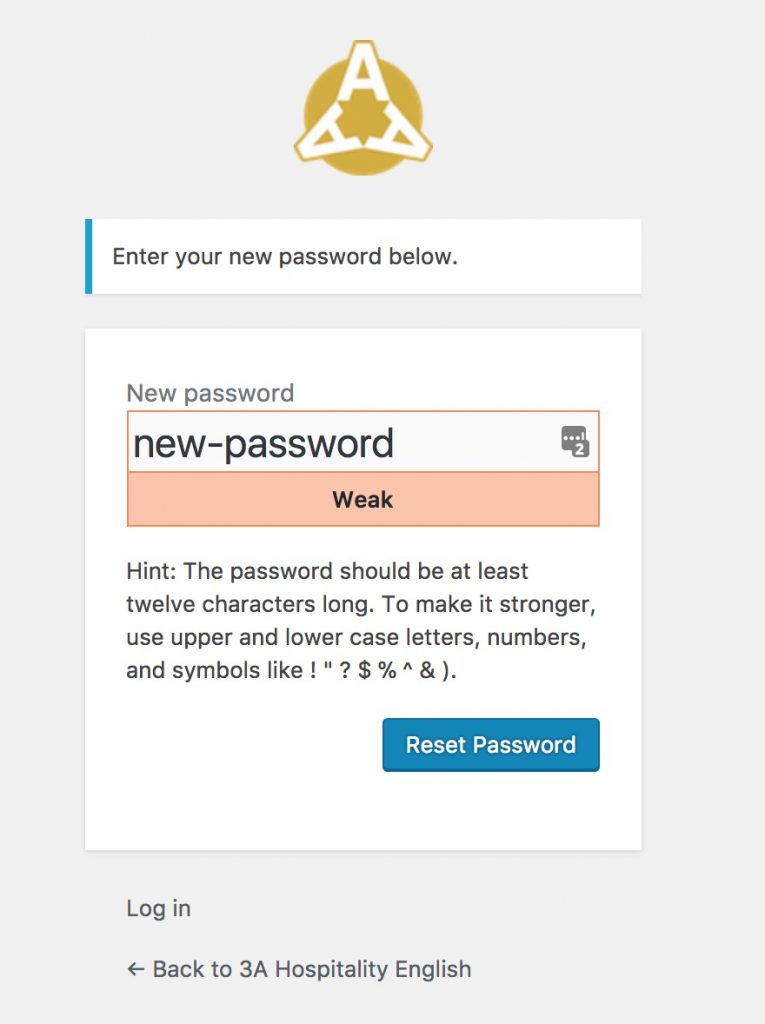 6. Yay! Your password has now been reset! Now you can click the log in button.