Solutions for Employers
Matching the best with the best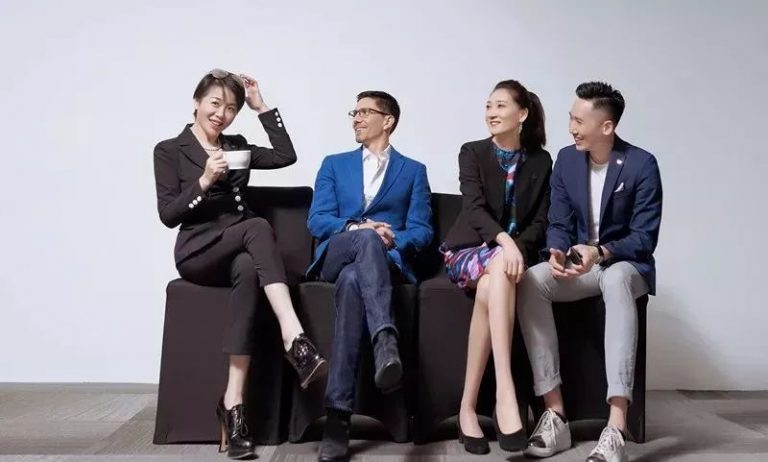 The 3A Hospitality Certification Program focuses on delivering top service to international guests. Students take the course and must pass a written and oral exam in one of our 3A certification testing centres located across China. Once a student has passed, they have the opportunity to access our Career Centre… and meet you!
---
The Process
As an HR professional member in our system, you can create and post jobs or browse resumés submitted to the career centre. Go after the best, or let the best come to you.
Once students are certified, they can create a career profile on their account. You can see this profile, recommend a job link to them, even contact them directly to schedule an interview.
If you choose to post jobs, students can apply right from the website, sending you their resume and profile information. You can communicate on or off the site, depending on your hiring process.
Let's start a partnership