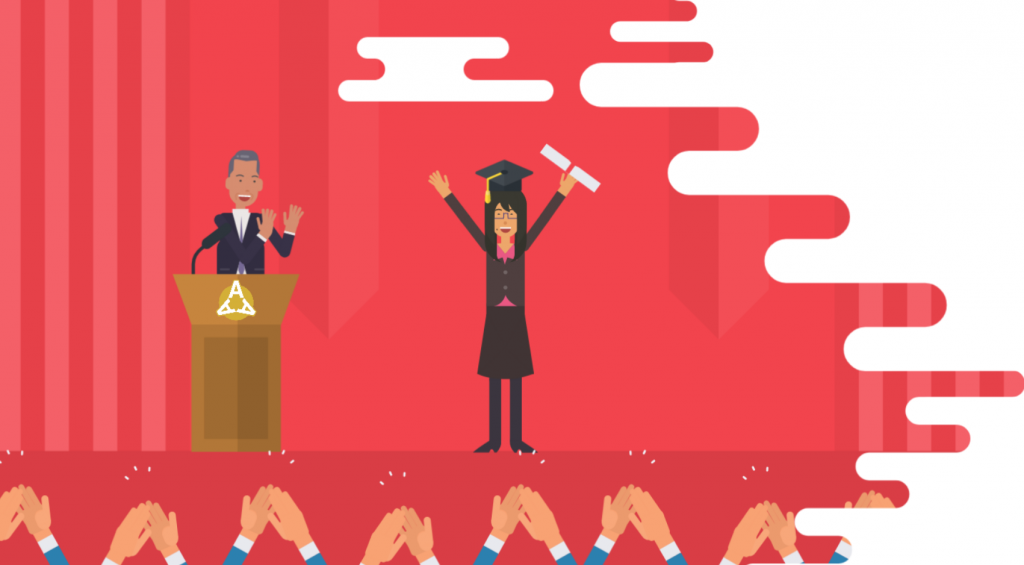 Resources to practice your English. Join the 3A community and get resources to help you succeed.
Textbook Online Companion –
FREE
This set of freebies will help you practice the key concepts and vocabulary in the 3A Hospitality English textbook and workbook.
Vocabulary Practice
Textbook Translation
Unit Summary Exercises
Limited Practice Exercises
The 3A Hospitality English Certification Program was designed to give you the skills and awareness hospitality employers are looking for. Most recruits lack the cultural awareness to meet the needs of guests from the Americas or Europe. With China opening its doors to international travellers, these hotels need employees that are up to the challenge of working and serving people from around the world.
For classroom LMS, school certification bulk purchases or inquiries, please contact us