Welcome to your account! From your main dashboard you can access all of your resources. Links and resources vary depending on your account type.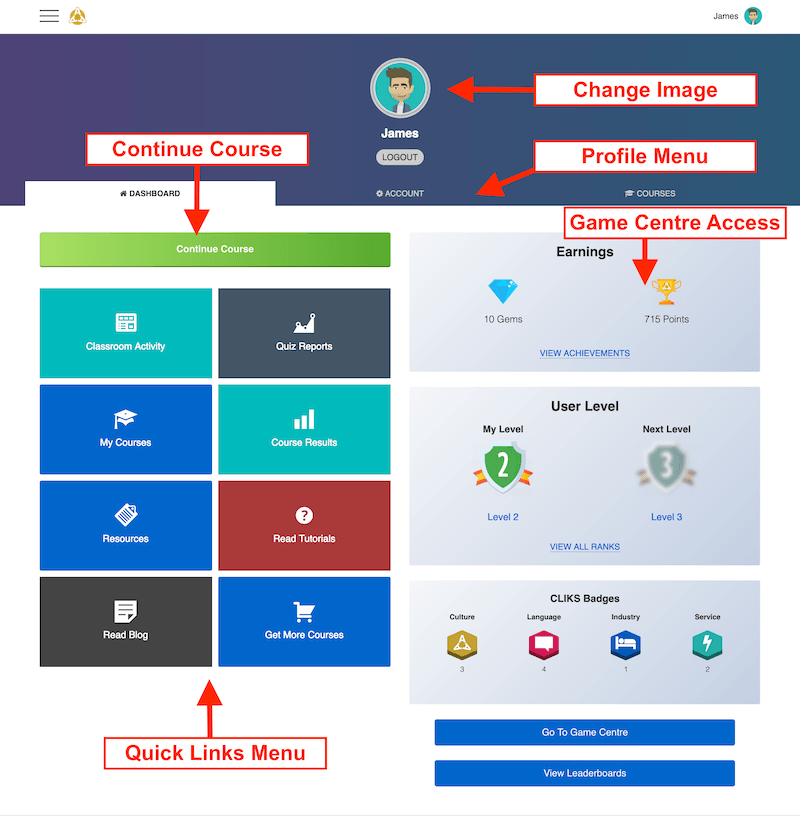 You can modify your account setting and change you password easily through your Edit Account page. Here's how to do it.
Log in and go to "Edit Account" in the Account tab.
Change your name or email address. NOTE: Username cannot be changed.
To change your password, you will need to input your current password, then create a strong password.
From the Account tab, you can also see any orders you have made, manage your address, and control your privacy preferences, and access your downloads.
What if I forget my password and cannot log in?
No problem. You can easily reset your password. See this article if you have forgotten your password.